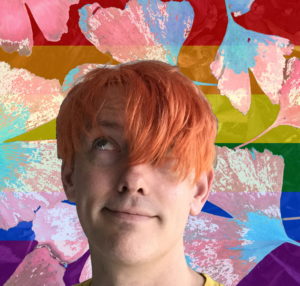 Steve Cook is a teaching fellow, plant enthusiast and Perl mis-user. Through a combination of youthful foolishness and adult inertia, he appears on the internet as an obsolete genus of fairy aprons.
He finds it awkward to write about himself in the third-person.
Unless otherwise noted, all the stuff on this site is CC-BY-SA: you can share, copy, reuse or adapt the text and images on this site – even for commercial purposes – providing you give credit ('by' Steve Cook, or Polypompholyx, and/or link to this site – take your pick), and as long as derivative works you create and distribute using the material on this site are also released under the same CC-BY-SA licence ('share-alike').
(Avatar, favicon, etc., based on Utricularia (Polypompholyx) mutifida CC-BY-SA-2.0 Ilena Gecan)